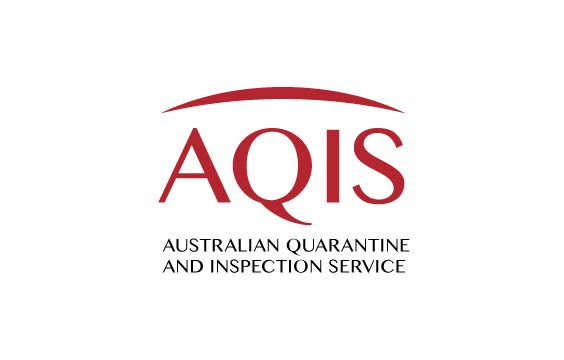 You have purchased products from overseas, these products need to be processed through the Australian Customs & Quarantine System, you have or your business has purchased these products and you have not owned and used them (personally) for a period longer than 12 months, these items are recognised by Australian customs as commercial goods and you Must employ the services of a Licensed Customs Broker. ILW have the resources and the digital certificate to provide this service and a direct communication to the Customs interactive system electronicaly. (ICS interface).
---
We can provide you with a wide range of services:
---
Full customs & quarantine clearance.
Attendance with the quarantine officer for AQIS inspection's.
Electronic Entry to the Australian customs system.
Quarantine & AQIS Formalities
Shipment Monitoring follow up and Status from your supplier.
International freight forwarding globally.
Full door to door service of airfreight, Sea freight full container loads or part (LCL) container loads.
Alternatively you can call us anytime on 03 9333 6820 and one of our friendly staff will be more than happy to assist you.
---
Request a free quote: Click Here
Questions & Answers: Click Here
We will have your products on board a ship or flight 7 days from the date your supplier has your order ready or your shipping & freight cost are 100% FREE of charge.